What's Blazin' in the World This Week!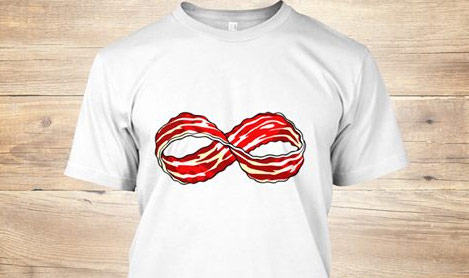 Limited Edition Bacon For Infinity T-Shirt!



If you believe in bacon forever in your heart, then this meaty item is for you. Proudly declare that your love of bacon is infinite! This "Keep Calm and Stay Spicy" tee is available in up to 5XL sizes!. SALE ENDS Wednesday, Nov, 16 2015, so get it now while it lasts! The t-shirt is 100% Cotton and is not available in stores. Available in Multiple Colors!!

Link - https://teespring.com/bacon-infinity




Episode #86 - Ed Currie of the Pucker Butt Pepper Company Interview, Plus American Hot Sauce Genres



Smokin' Ed Currie of Pucker Butt Pepper Company chats with Scott about how he started growing chile peppers, the current Guinness World Record hottest chile Carolina Reaper pepper, and what is in store for the future in this super-hot Firecast Podcast episode. Ken Alexander and Scott also discuss the many different major American hot sauce styles and genres, and Ugly Baby Hot Sauce is reviewed.

Link - Download, listen and subscribe to Episode #86!
| | |
| --- | --- |
| SPONSOR | SPONSOR |
Connect



Stay connected with Scott using the following tools:


Twitter
Facebook
RSS Feed
YouTube